Night Zoom Bursts
by Jerome Mungapen on December 3rd, 2009
No Comments

An interesting and simple effect to try  if you're shooting at night is a zoom burst. This is a simple technique where by you set a relatively long exposure and as the shutter is open you simply zoom your lens, either from wide to telephoto or from telephoto to wide. I've seen this effect  a lot in daylight photos, however it adds another dimension when you combine it with a night time shot.
the shots below, show the effect in a variety of ways. The camera was on a tripod and triggered for long exposures around the 3 second mark. Depending on how quickly you zoom and by how much the effect changes.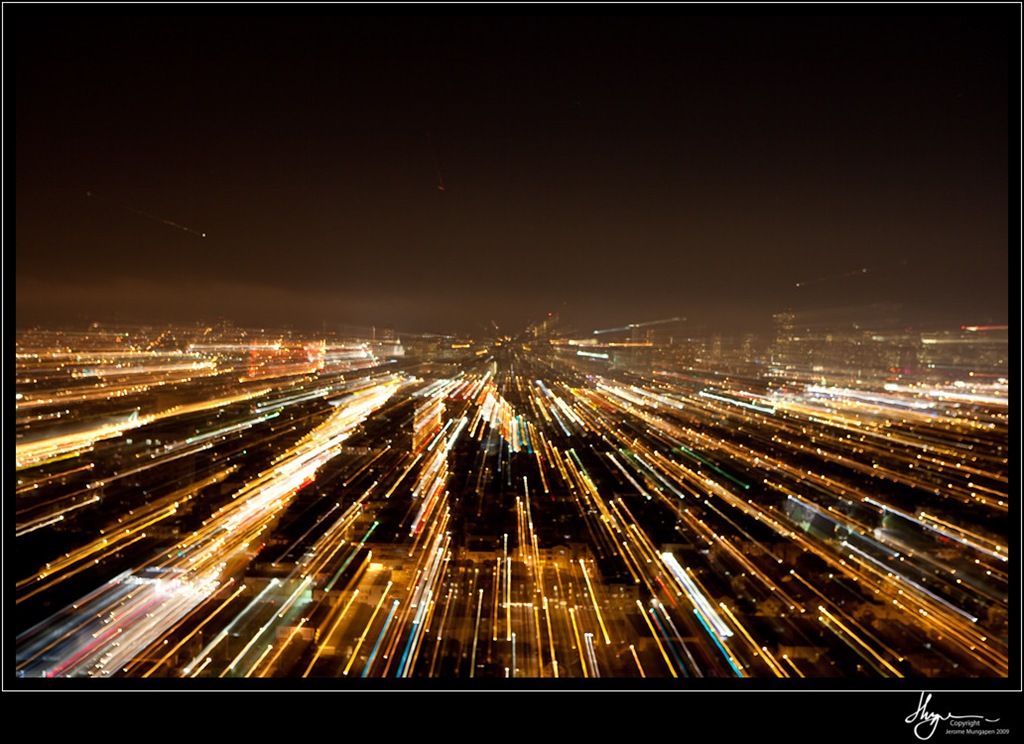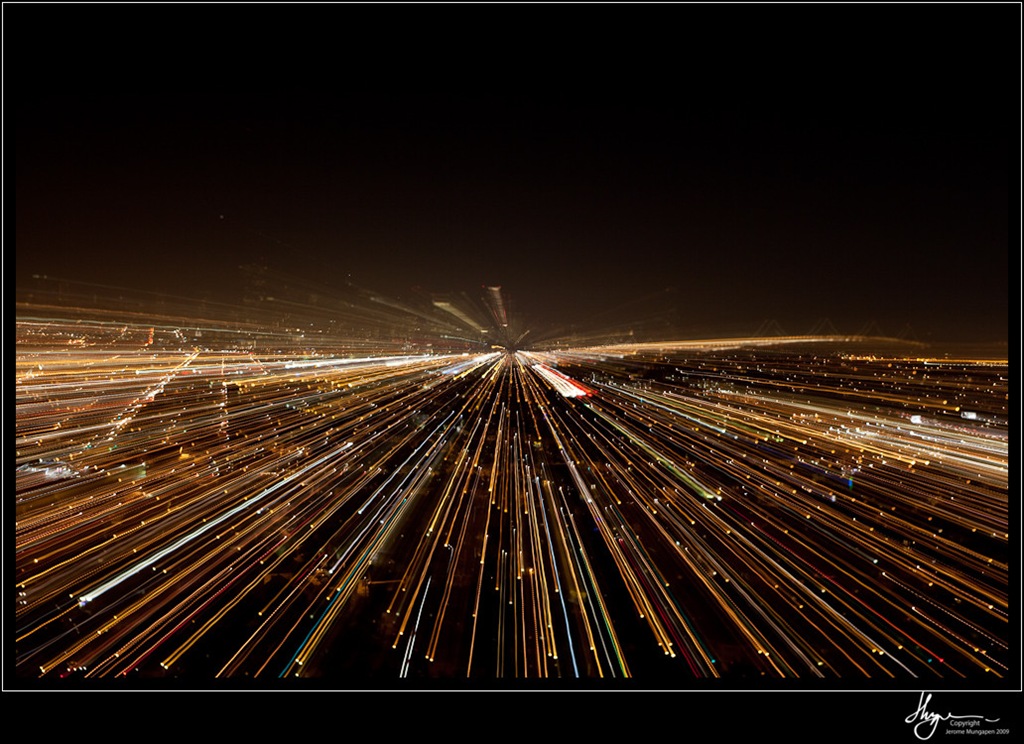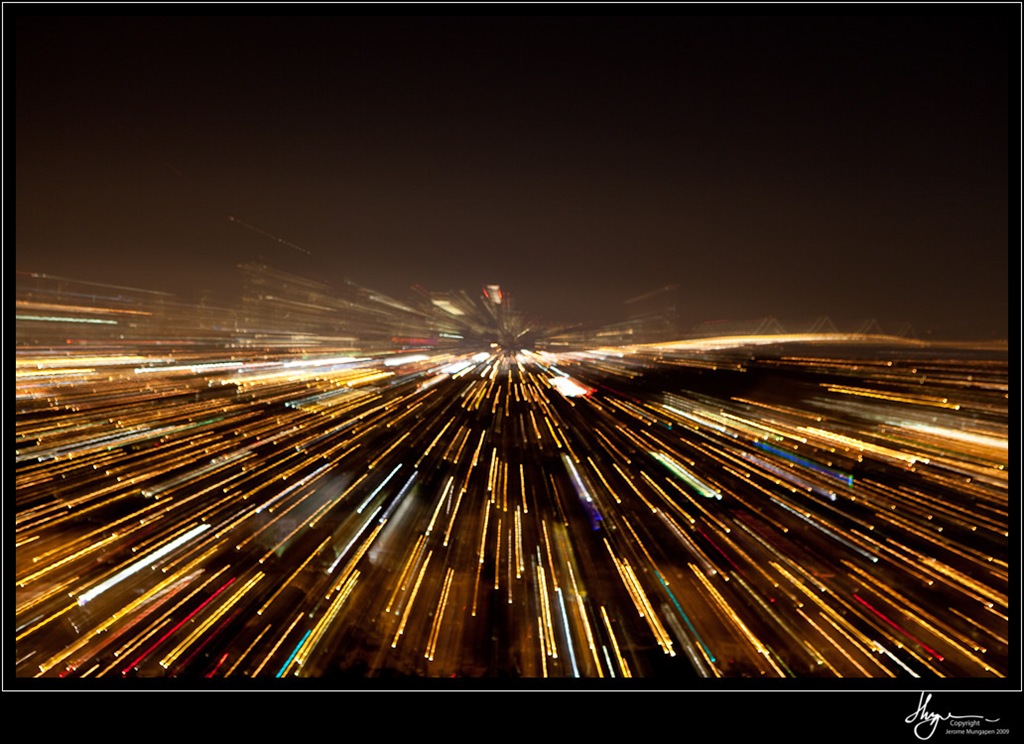 One thing I noticed from the shots is I don't think the shots with the moon are as appealing as without. What do you think ?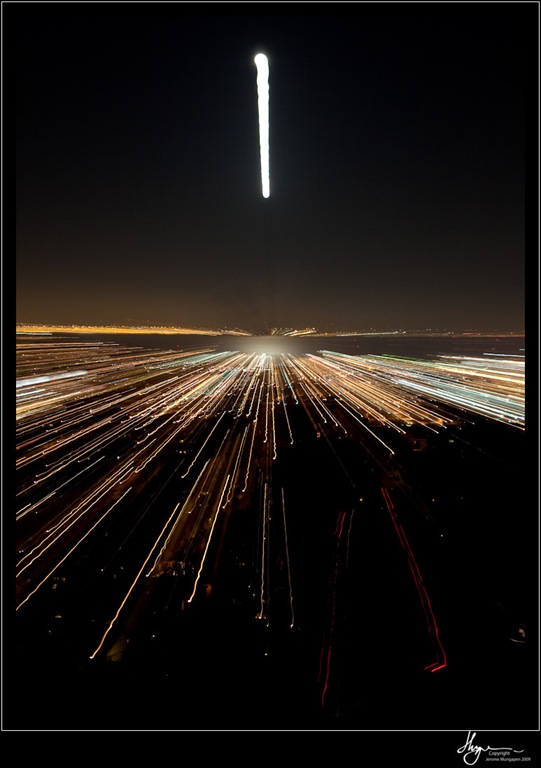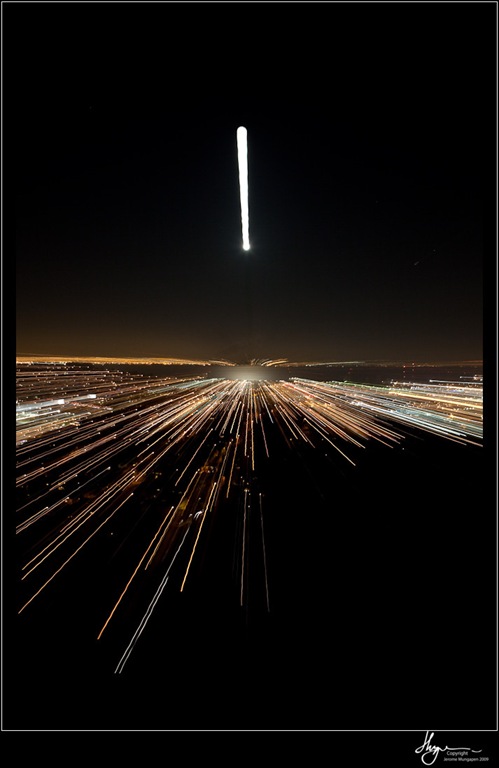 Tags: effects, star trails, zoom burst
Categories: Landscapes, Night